Our mission is to cultivate vessels of honor devoted to prayer, teaching, worship, service, and discipleship, who represent Christ in every sphere of influence that God has called them.
We exist to see multitudes of believers from multiple ethnicities and backgrounds unified for the kingdom, encountering God's presence, experiencing community, and making a difference.
Encounter God's Presence: Our desire is to see those who are far away from God come to know Him, and those who know Him to come into intimacy with Him.
Cultivate His Character: We desire to see disciples making other disciples, raised as an overflow of their fascination with Jesus and their experience in His community. This to us is the heart of our assignment.
Influencers in the World: We hope by doing the two above, we will raise a people of influence who are making a difference in their sphere of influence.
Mo & Nikki are excited to be a part of what the Lord is doing in Middle Tennessee. They have continued to serve relentlessly to curate a culture of intimacy with God in prayers, disciple-making, and releasing leaders. Their message is anchored on this verse "Him we preach, warning every man and teaching every man in all wisdom, that we may present every man perfect in Christ Jesus" -Colossians 1:28.  They are disciple-makers at heart! Mo & Nikki are happily married and blessed with four children; Zion, Eden, Bethel, and Zoe.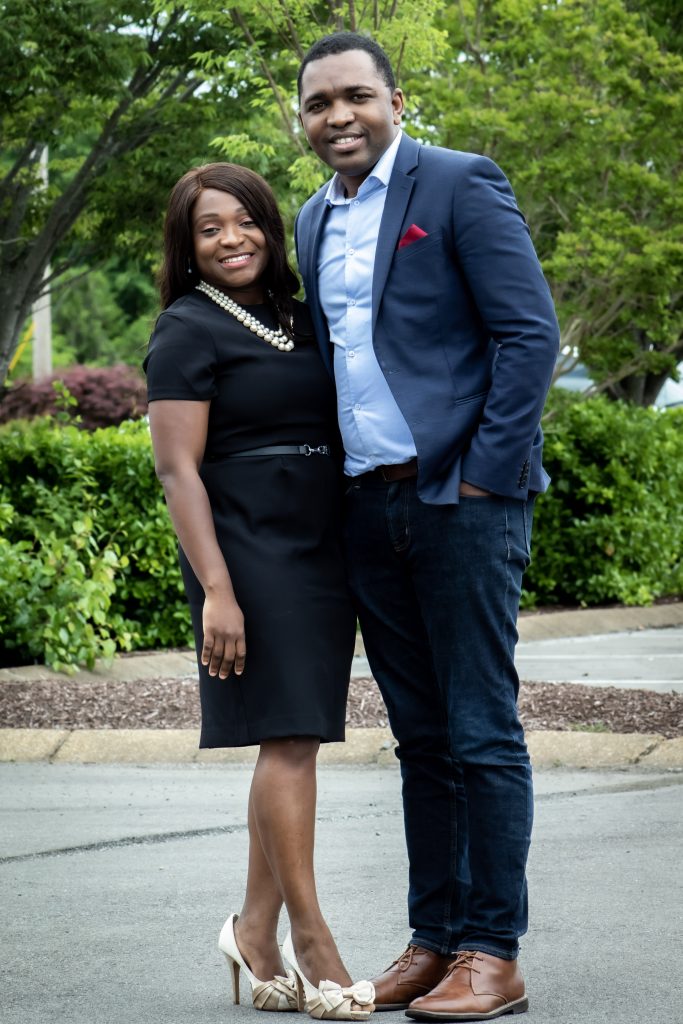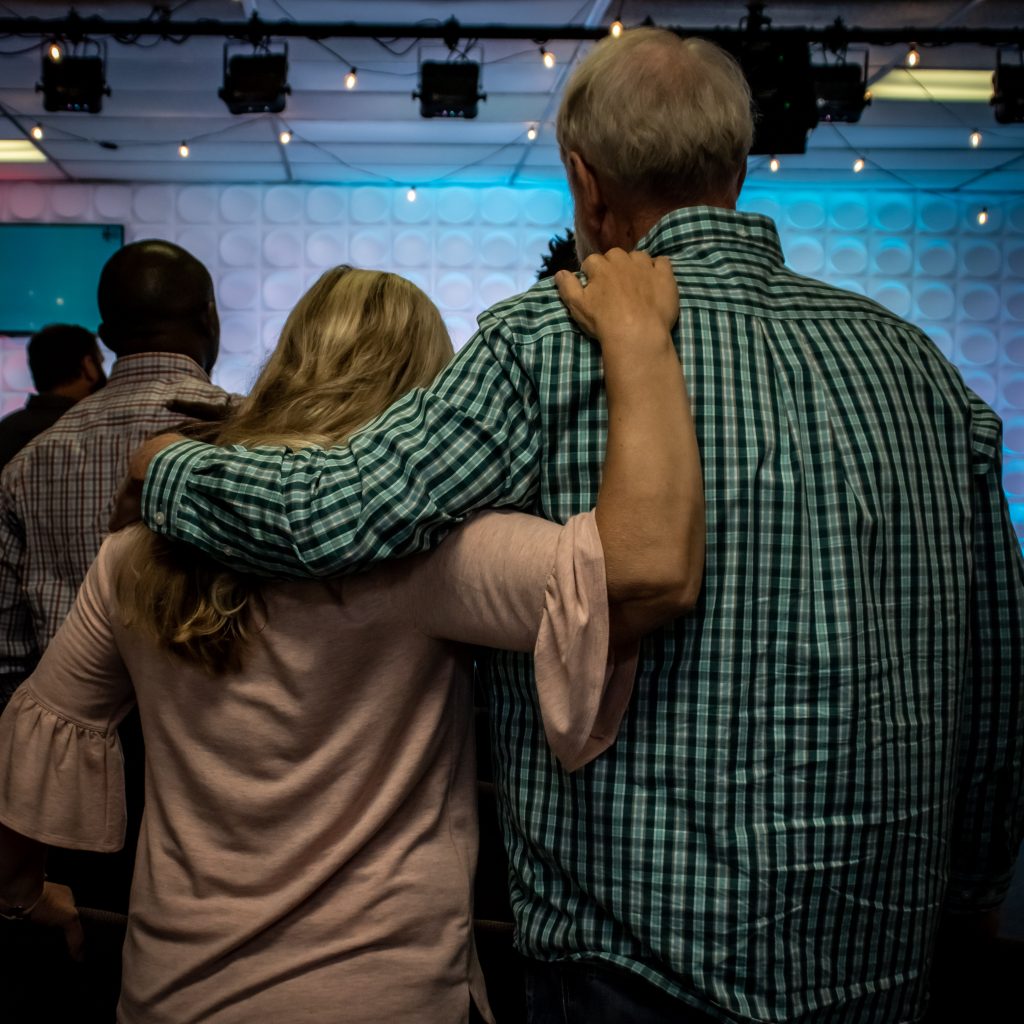 The H3 Direction Team comes alongside our pastors to build in the same direction. They steward and carry the DNA of His Holy Hill, lead other leaders, make pivotal decisions in a community, and help shape what God has placed in our hearts.
We are strengthened by this group of leaders who help shape the vision and trajectory of His Holy Hill, while providing oversight for doctrinal, ethical, and financial accountability.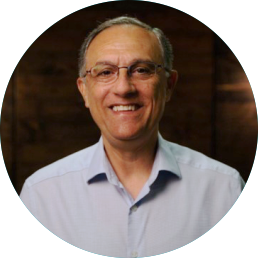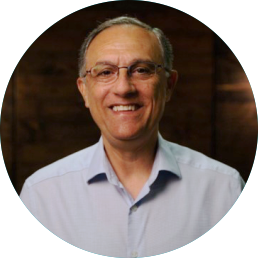 Pastor & Founder  International Leadership Coalition
Nashville, TN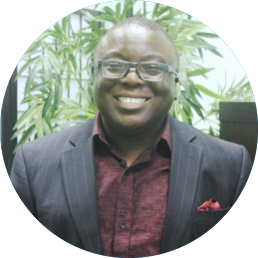 Lead Pastor
The Redeemed Parish Redeemed Christian Church
Lynchburg, VA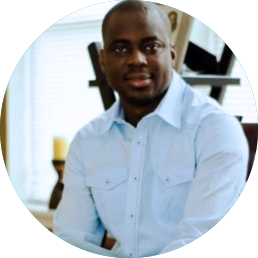 Lead Pastor
The CityLight Church International Assembly
Chicago, IL
H3 Church is a response to God's divine call and desire to birth something fresh. The ministry was birthed in the place of prayer. Almost a decade prior to the official launch of the ministry, the Lord spoke to Pastor Mo while spending some time in fellowship with the Lord to cultivate vessels. The mandate "To Cultivate Vessels" was directly from:
2 Timothy 2:20-21 (NKJV)  "But in a great house, there are not only vessels of gold and silver, but also of wood and clay, some for honor and some for dishonor. Therefore if anyone cleanses himself from the latter, he will be a vessel for honor, sanctified and useful for the Master, prepared for every good work."
The Lord led our leaders to plant in the city of Murfreesboro and from there the vessels cultivated would go to the ends of the earth and impact the world. Using the story of Peter's encounter with Jesus from Luke 5:1-11, the Lord also instructed that the new work would have a tripartite expression:

1) The Supernatural: where people can have an authentic encounter with the Lord Jesus.
2) Discipleship: where people would cultivate the character of Christ.
3) Leadership: where vessels are released to make an impact in their world.
The "H3" stands for His Holy Hill. The name of the church was divinely extracted from:
          Psalm 3:4 (NKJV) "I cried to the Lord with my voice, And He heard me from His holy hill."
          Psalm 48:1 (NKJV) "Great is the Lord, and greatly to be praised In the city of our God, In His holy Hill."
          Psalm 99:9 (NKJV) "Exalt the Lord our God, and worship at His holy hill; For the Lord our God is holy."
The believer in Christ, is "His Holy Hill":
1 Corinthians 6:19-20 (NKJV) "Or do you not know that your body is the temple of the Holy Spirit who is in you, whom you have from God, and you are not your own? For you were bought at a price; therefore glorify God in your body and in your spirit, which are God's."
Pastors Mo & Nikki had served in different capacities in the Church for almost two decades prior to planting H3 Church, having served as Youth Pastors, Prayer Coordinators, etc. It has always been their joy to serve the Local Church. They have lived in Tennessee since 2009, and are blessed with four beautiful children; Zion, Eden, Bethel, and Zoe.
While we celebrate our prophetic history, we prayerfully anticipate our glorious future as the story of this assignment continues to unfold.