In Person & Online SUNDAYS | 10:00 AM
Encounter God, Experience Community, Make a difference
IN PERSON & ONLINE SUNDAYS | 10:00 AM​
WE ARE HIS HOLY HILL CHURCH
IN PERSON & ONLINE SUNDAYS | 10:00 AM​
WE ARE CHRIST CENTERED
IN PERSON & ONLINE SUNDAYS | 10:00 AM​
WE ARE INTER-GENERATIONAL
IN PERSON & ONLINE SUNDAYS | 10:00 AM​
WE ARE MULTI-ETHNIC
IN PERSON & ONLINE SUNDAYS | 10:00 AM​
Our mission is to cultivate vessels of honor devoted to prayer, teaching, worship, service and discipleship who represent Christ in every sphere of influence that God has called them.
Mo & Nikki are excited to be a part of what the Lord is doing in Middle Tennessee. They have continued to serve relentlessly to curate a culture of intimacy with God in prayers, disciple-making, and releasing leaders. Their message is anchored on this verse "Him we preach, warning every man and teaching every man in all wisdom, that we may present every man perfect in Christ Jesus Colossians 1: 28".  They are disciple-makers at heart! Mo & Nikki are happily married and blessed with four children; Zion, Eden, Bethel & Zoe.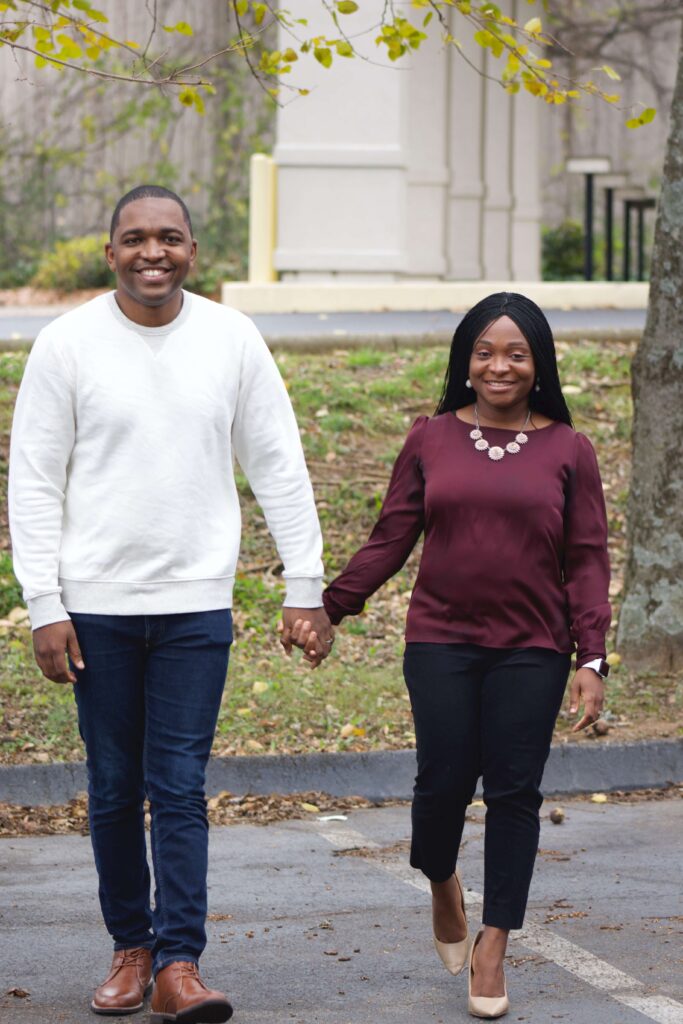 Pre-Service Prayers – 9:00 am
ENCOUNTER: EVERY FIRST THURSDAY - 6:30 PM
We exist to see multitudes of believers from multiple ethnicities and backgrounds unified for the kingdom, encountering God's presence, experience community and make a difference.
We were not created for isolation but for connection. Through our H3 Home Church Network, we have the opportunity to be known, loved, and cared for in authentic community. We will grow deep together as disciples, grow up as Family and have fun together as we go.
Home Churches hold different days of the week.
We value the next generation and we have put some work to make sure that they engage with age-relevant topics and a conducive environment for them to play and learn