FINANCIAL PEACE
UNIVERSITY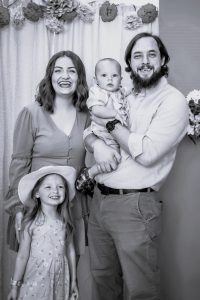 Breanna and Dylan Tarpley
Learn the step-by-step plan to pay off debt fast, save for your future, build wealth, and give generously that's worked for nearly 6 million people! For over 25 years, Dave Ramsey's been teaching commonsense, biblical money principles that work. Every time. 
Breanna and Dylan Tarpley are excited to share their personal financial journey with this class and help you start yours or help you meet new financial goals! Trust us, you'll be glad you took this class!
Mondays @ 6:00 PM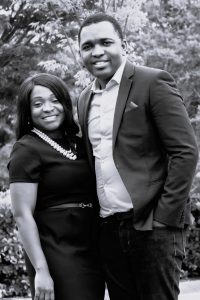 Nikki and Mo Obayomi
Solid Rock is a Christian community for singles to connect, to interact, and to grow together. Our goal is to provide practical answers and guidance on how to steward this season of life. We will have fun and fellowship together!  The plan is to meet together for 6 weeks during the summer. We are praying everyone would leave equipped and empowered after these sessions.
Wednesdays @ 6:30 PM
DISCERNING THE VOICE OF GOD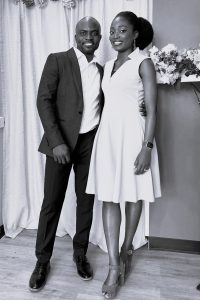 Tobi and Ade Akinmola
God created us for relationship and part of that is hearing and knowing His voice. Discerning His voice is not meant to be difficult. This six weeks course is designed to debunk the lies about hearing the voice of God, understand the truth about God as a Father who speaks to His children, and identifying the role of the Holy Spirit as our helper. 
Join us on this  journey as we demystify the concept of discerning God's voice.
Thursdays @ 6:00 PM